[an error occurred while processing this directive]
| | |
| --- | --- |
| | This site is owned, designed, and operated by Kenneth A. Larson who has over a quarter century of experience in design and construction of scenery for the Entertainment Industry and Theme Parks using Computer Aided and Traditional approaches to Design. Ken also has experience in other areas of Design. |
Select photographs of my many visits to The Missions of the United States South and Southwest built by Spain and Mexico between 1565 and 1823.
All photographs taken by Kenneth A. Larson. All rights reserved. © 2008 - 2013.


Mission Nuestra Señora del Espiritu Santo de Zuñiga
Founded xxxx
by xxxx
xxxx
History
Mission Nuestra Señora del Espiritu Santo de Zuñiga was first established in 1722 at the site of La Salle's Fort on Carcitas Creek in Victoria County. It served the Coco, Cujanes, Karankawa, and other tribes.
In 1726 it moved to Mission Valley along the Guadalupe River, serving the Jaranames and Tamiques. The Mission finally relocated to its current site in 1749 still serving the Jaranames and Tamiques.

The Mission was secularized in 1794.


Address and Directions
Photography Gallery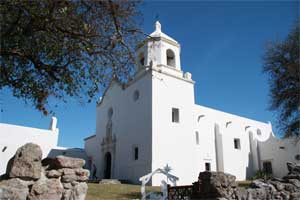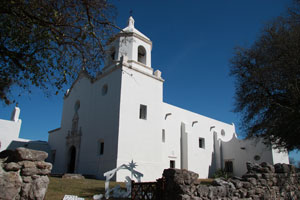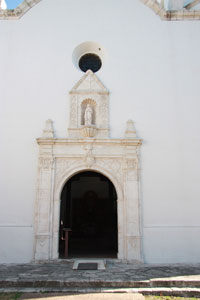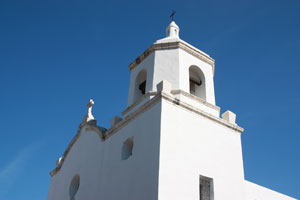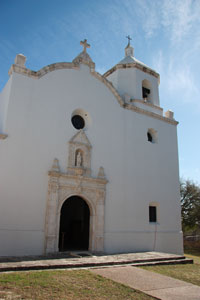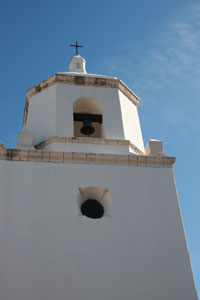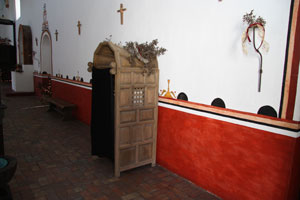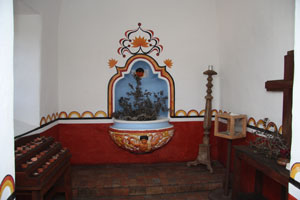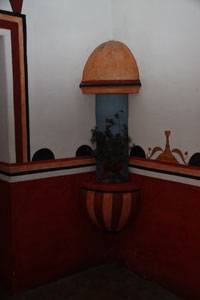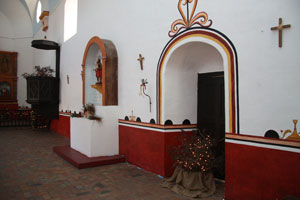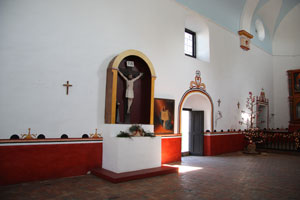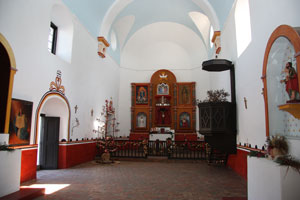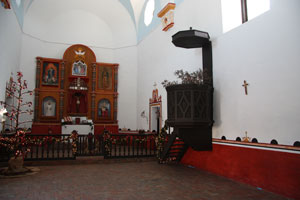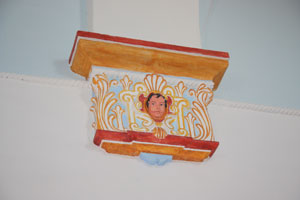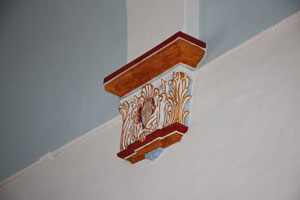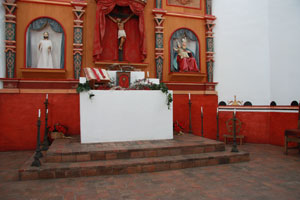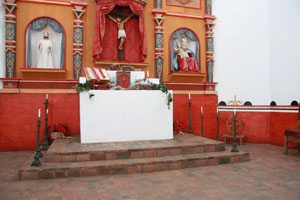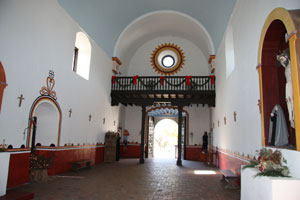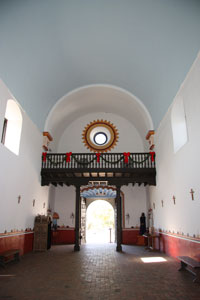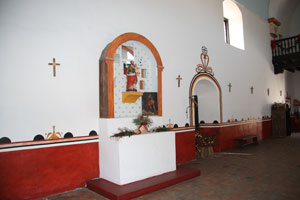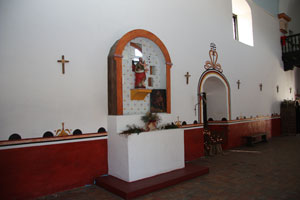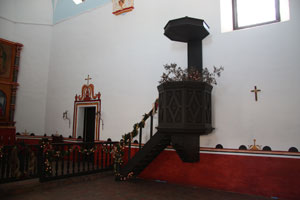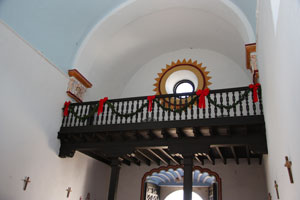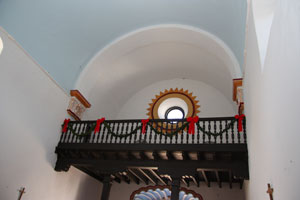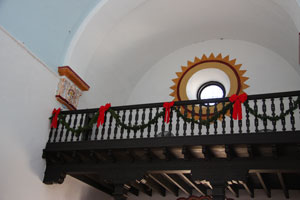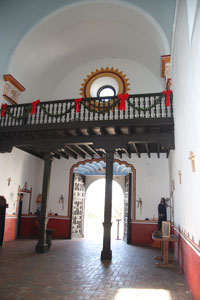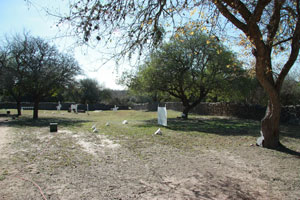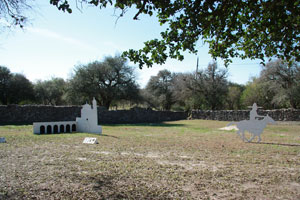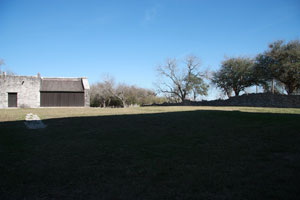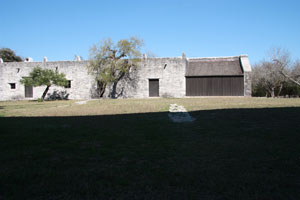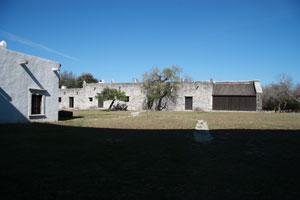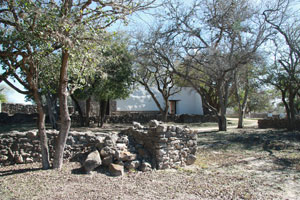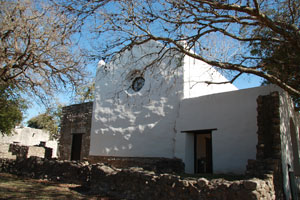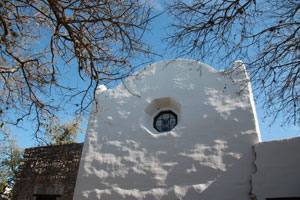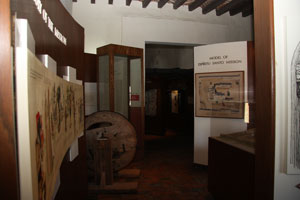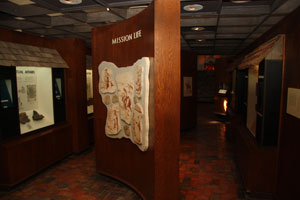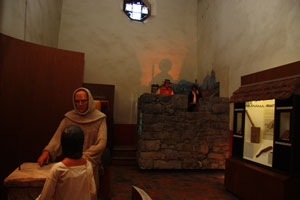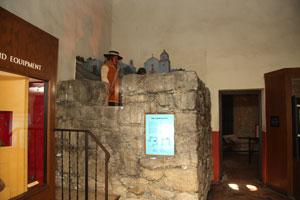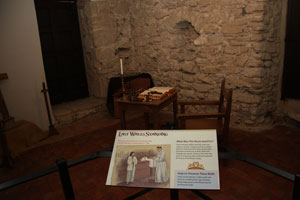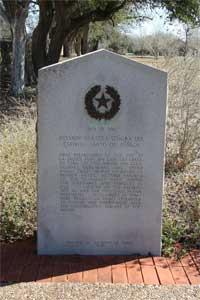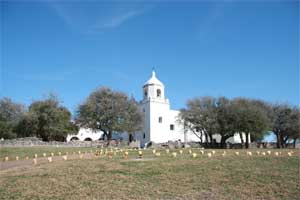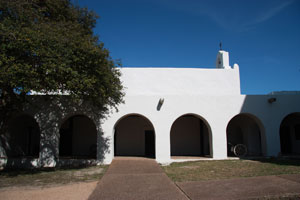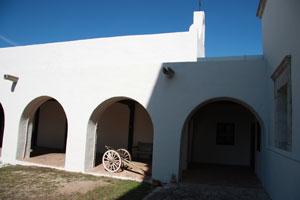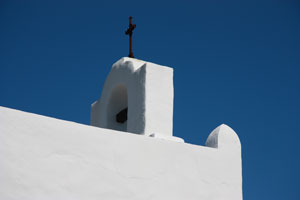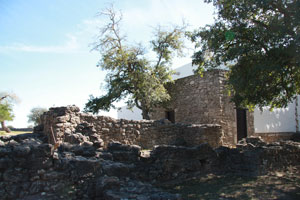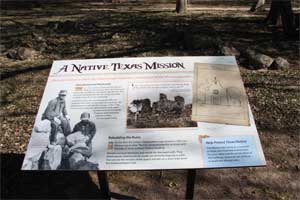 This label tells of the deterioration and reconstruction of the mission. Most missions deteriorate without care and most standingtoday have been restored. See Nuestra Señora del Rosarioon the other side of town for an unrestored mission.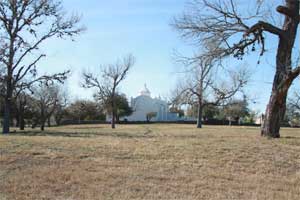 Mission as seen from the highway.




This page last updated: Sunday, 11-Aug-2013 02:52:31 EDT




Note:

This is not the official site for any of the places shown in US Mission Trail. US Mission Trail is not responsible for accuracy of the information. Hours of operations, prices, and exhibits are subject to change without notice.



Support this Web Site


I hope that you find this web site helpful. It started because of my love for the California Missions and interest in History. I don't allow paid advertising (but this may change). This web site is for your benefit and enjoyment and I make no profit on it. For ten years it has been supported primarily from my regular paycheck as a Set Designer and there haven't been many the last few years. I can no longer run it without help. Alternative funding is needed. A non-tax deductable donation helps cover the cost of operating this web site and may be made to Kesign Design Consulting through PayPal.

Buy my Photographs or Art.



Or donations can be mailed to the address on the contact page.
If you are in the need of a designer, please see my portfolio site www.kesigndesign.com.

or Set Design Portfolio.
This site maintained by Kenneth A. Larson.
Copyright © 2004 - 2017, Kenneth A. Larson. All Rights Reserved.
Website content including photographic and graphic images may not be redistributed for use on another website.